Aviva boss Wilson pays price for share price performance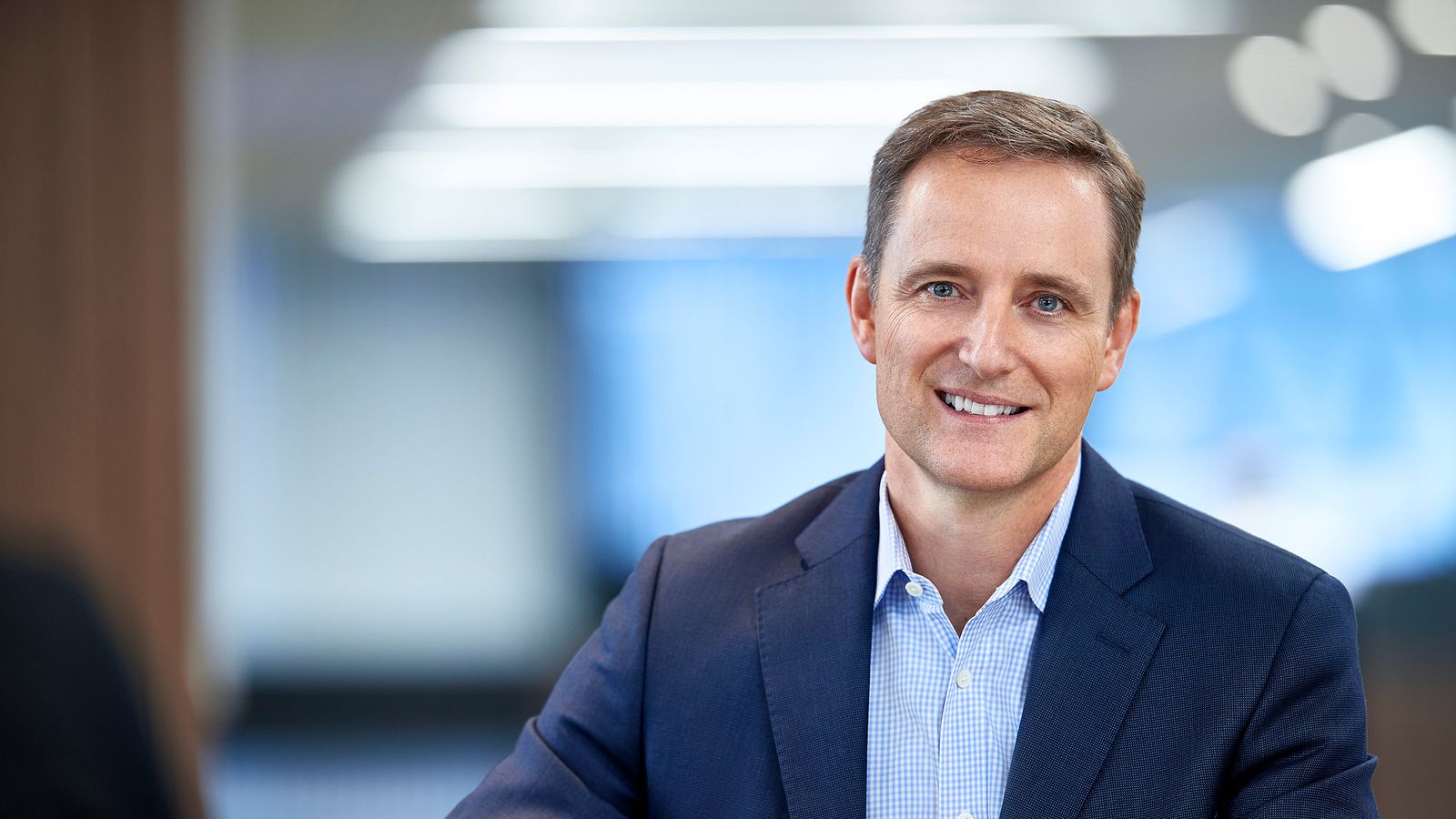 Most chief executives have a standard reply when asked if they are disappointed with the performance of their company's shares: "All we can do is carry on running the business to the best of our ability. The share price will take care of itself."
However, for many months, it has been painfully obvious that Mark Wilson has been exasperated at the Aviva share price.
It was clear he did not feel the market was giving him and his management team credit for turning around the insurer and in positioning it for future growth.
Every increase in profits, every increase in free cash flow and every increase in dividends — the pay-out to shareholders has been raised at both the half-year and full-year stage in each of the last five years — was just shrugged aside by the market.
The shares, which are owned by more than half a million small shareholders, have drifted for years: Monday's closing price was actually lower than on that date four years ago, while Aviva's stock has even underperformed the FTSE 100, which has itself fallen by 6% so far this year.
Today it became clear the Aviva board and its investors share their chief executive's frustration.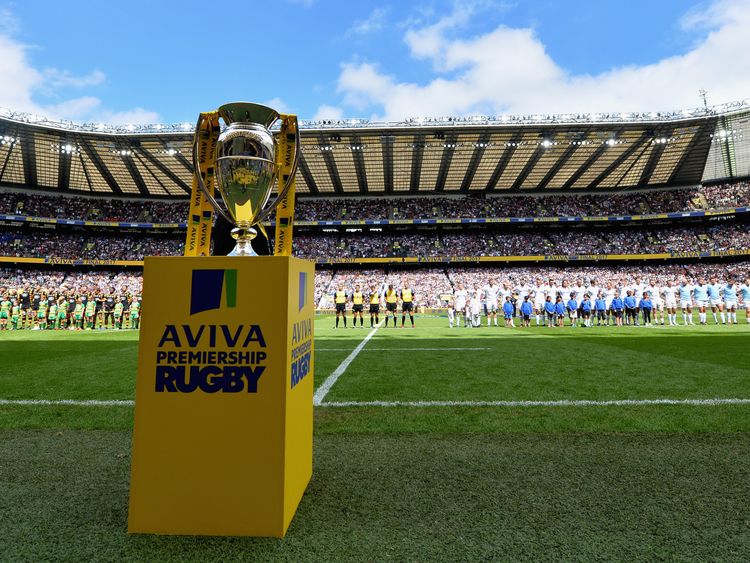 Mr Wilson is stepping down with immediate effect although the fact that he is remaining as a consultant to the company until April next year, on full pay, suggests his departure has not been as rancorous as some reports this morning imply.
Aviva itself was at pains to say that this was a mutual decision rather than Mr Wilson receiving the push, while it is striking that there had been no calls — either public or private — for his head from shareholders, as is often the case when an outgoing CEO is handed their P45.
And there is plenty of logic to Mr Wilson, a Kiwi, going now.
He has been chief executive for almost six years, longer than the average tenure of a FTSE 100 CEO, while he made it clear from the moment he joined, in January 2013, that he always saw himself as a turnaround specialist hired to tidy up Aviva in the short term rather than run it for the longer term.
That his wife (from whom he is now divorced) and three daughters remained in Hong Kong, where he had previously been running the Asian insurer AIA, reinforced that impression.
Mr Wilson, whose father and grandfather both worked in insurance, can point to some significant achievements which need to be put in the context of Aviva's recent past.
The company was created by the merger in 2000 of the old Norwich Union and CGU — a business itself formed two years earlier by the merger of Commercial Union and General Accident — in a complicated deal that tied up its then management for several years.
A botched attempt to buy rival Prudential in 2006 was followed by the departure of Richard Harvey, Aviva's first chief executive, leaving his successor Andrew Moss to navigate the business through the financial crisis.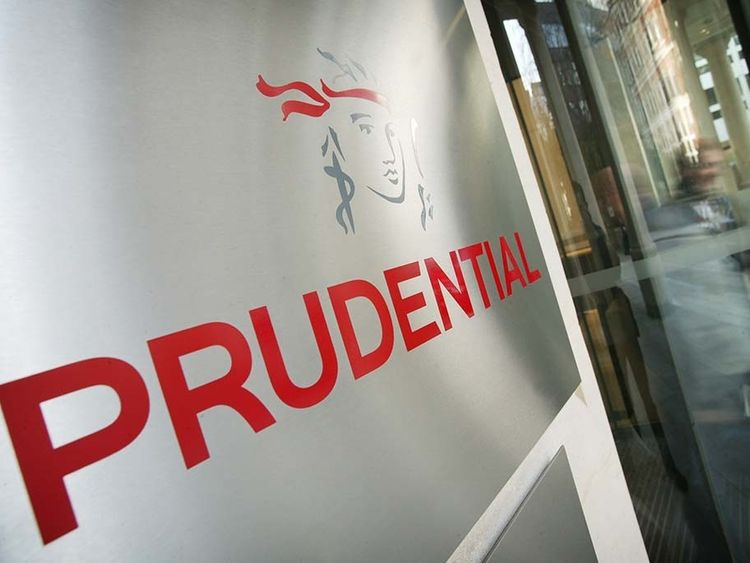 Despite crashing to a loss of £885m in 2008, Aviva avoided having to tap shareholders for cash, but fell into bad odour with them after cutting its dividend unexpectedly in March 2010.
Article source: "https://news.sky.com/story/aviva-boss-wilson-pays-price-for-share-price-performance-11521936"